New line of soaps
Our raw honey
Making raw honey in Scotland since 2017.
Our girls can be found flying in North Berwick, The Falkland Estate, and now at Gleneagles producing heather, blossom, and rapeseed honey. Some of our delicious honey can't be cultivated in Scotland, so we still work with the family apiary in Poland to provide over a dozen varieties of Scottish and Polish honey.
Our honey contains no additives or preservatives and is all jarred by hand, packaged, and shipped with recycled materials. Aside from wanting to showcase the diverse range of honey flavours you can't find at the supermarket, we're also passionate about innovation; and have created our own range of honey infused with natural ingredients and spices. Our strawberry, gingerbread, and whisky infusions have continued to surprise and delight our customers.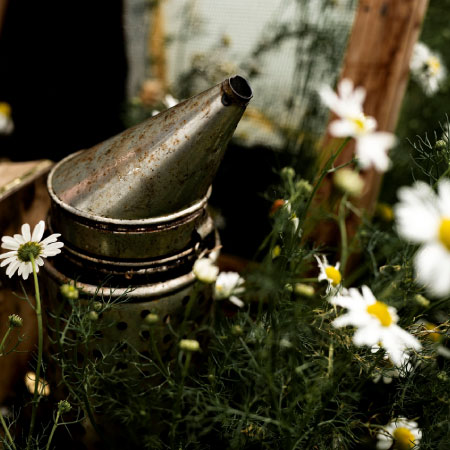 Keeping Bees since 1957
Our beekeeping tradition has started with our grandfather Stan over 60 years ago back in Poland.
We are an independent, family-owned company with 60 years of beekeeping traditions.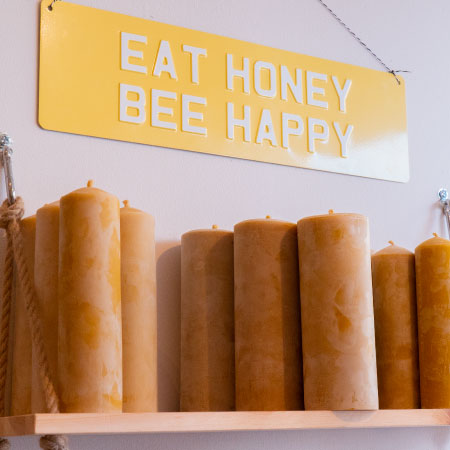 All Natural
Our goal is to minimize our impact on the environment, through recycling materials we use in our shipping and reducing our carbon footprint.
We aim to reduce our carbon footprint and for our shipping needs, we use directly recycled boxes from local shops and low emission vehicles.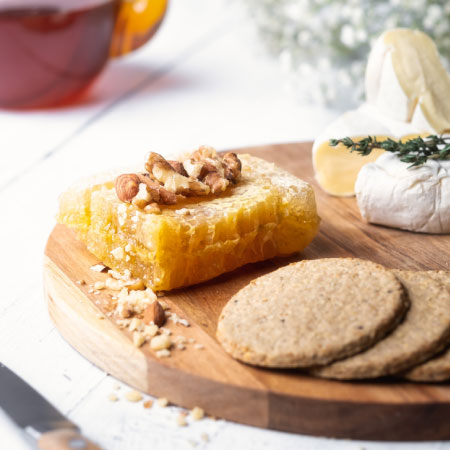 Pure and Simple
All of our honey is being sourced in the sustainable and responsible way, both from our own apiaries in Scotland and our family's in Poland.
We specialize in rare, high-quality raw honey, that is hand-packed with recycled materials only and is 100% plastic-free.