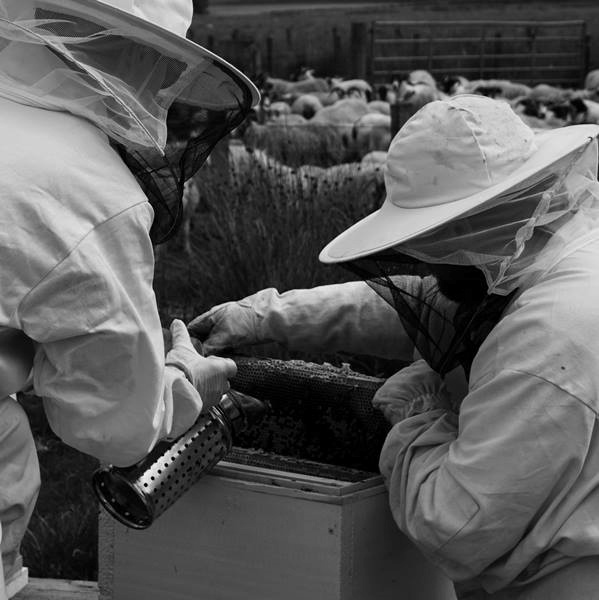 60 years of family tradition in raw honey bee keeping.
Our beekeeping tradition has started with our grandfather Stan over 60 years ago back in Poland. 
We are an independent, family-owned company with 60 years of beekeeping traditions. All of our honey is being sourced in the sustainable and responsible way, both from our own apiaries in Scotland and our family's in Poland. We specialize in rare, high-quality raw honey , that is hand-packed with recycled materials only and it is 100% plastic free.
We are committed to living up to his ideas and our goal is to minimize our impact on the environment, through recycling materials we use in our shipping and reducing our carbon footprint. We aim to reduce our carbon footprint and for our shipping needs, we use directly recycled boxes from local shops and low emission vehicles. We aim to promote our beekeeping tradition and passion in Scotland by creating new beehives families and through educational activities