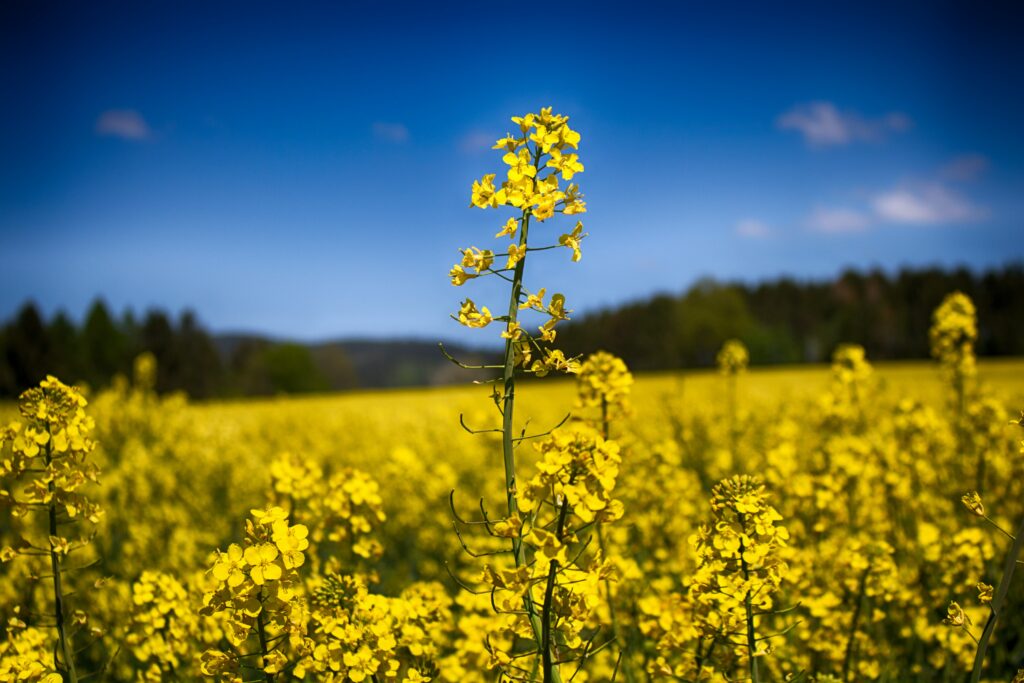 Scotland is known for its stunning landscapes, rich history, and unique culture. But did you know that Scotland is also home to some of the most delicious and unique honey in the world? Scottish honey is known for its distinctive flavours and qualities, which make it stand out from other types of honey. In this post, we'll explore the history of Scottish honey, as well as the different flavours and qualities that make it so special.
A Rich History
Honey has been a staple of Scottish cuisine for centuries. In fact, honey was once considered a luxury item in Scotland, reserved for special occasions like weddings and festivals. During the 18th and 19th centuries, beekeeping became increasingly popular in Scotland, with many farmers and landowners keeping their own hives. Today, Scotland is home to a thriving honey industry, with beekeepers producing honey in a variety of unique and delicious flavours.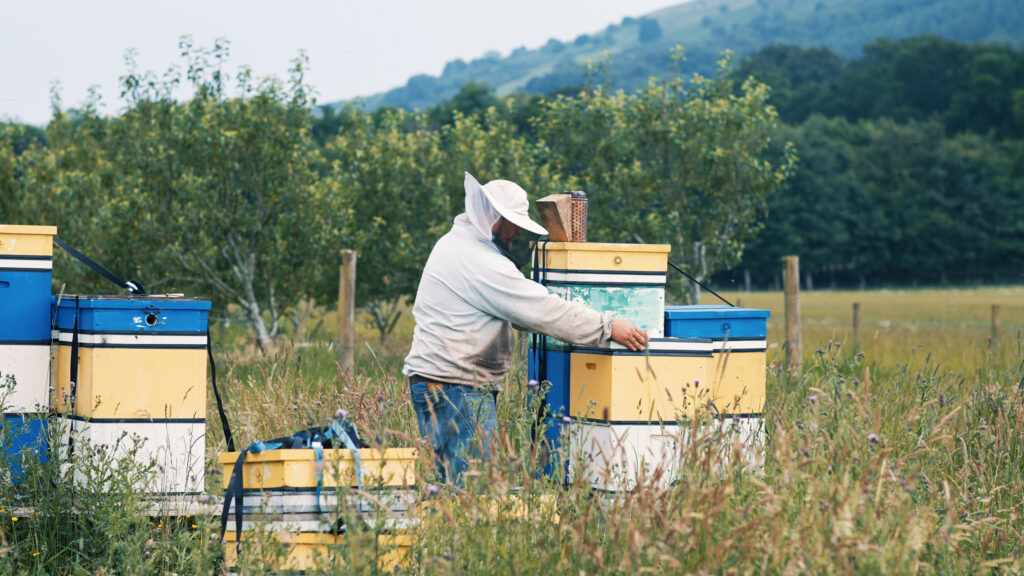 Unique Flavours and Qualities
One of the things that sets Scottish honey apart is its unique flavours and qualities. The heather honey produced in the Scottish Highlands, for example, has a distinctively rich and floral flavour, thanks to the nectar collected from the region's heather plants. Meanwhile, the clover honey produced in the Scottish Lowlands has a lighter, more delicate flavour, with notes of vanilla and caramel. Scottish honey is also known for its health benefits, with many people believing that it can help boost the immune system and alleviate symptoms of allergies.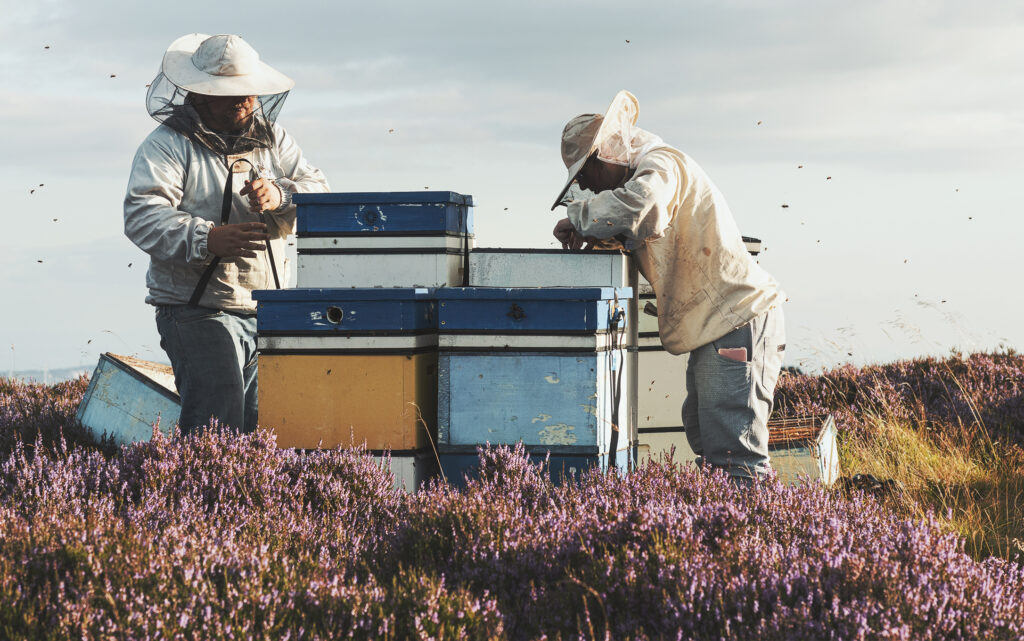 Sustainable Production
At our honey shop in Edinburgh, we are committed to sustainability and ethical production. We work with local beekeepers to source the highest quality Scottish honey, while also supporting sustainable beekeeping practices. Our honey is packaged in glass jars, which are fully recyclable and reusable. We also offer plastic-free packaging options, so you can enjoy our delicious honey while minimizing your impact on the environment.
Try Scottish Honey Today
Whether you're a honey connoisseur or simply looking for a delicious and natural sweetener, Scottish honey is a must-try. With its unique flavours, rich history, and commitment to sustainability, Scottish honey is a true gem of Scotland's culinary landscape. Visit our honey shop in Edinburgh or check out our online store to try Scottish honey for yourself.