Treat your cold at home
Being sick, even when you're home in bed, isn't fun. The combination of body aches, fever, chills, and nasal congestion can be enough to make anyone miserable.
There are plenty of home remedies that can alleviate your symptoms and get you back to normal. If you still feel sick after a few weeks, make an appointment with your doctor. If you have trouble breathing, have a rapid heartbeat, feel faint, or experience other severe symptoms, get medical help sooner.
Keep reading to see what cold and flu remedies you can conjure up at home.
Why honey is good for us and what it is made of?
According to Dr Natalia G Vallianou of Evangelismos General Hospital in Athens, Greece, honeys antibacterial potentials even against multi-drug resistant bacteria, such as Staphylococcus aureus, Pseudomonas aeruginosa and Acinetobacterbaumanni have been proved.

Honey mainly consists of sugars and water.
Apart from sugars, honey also contains several vitamins, especially B complex and vitamin C, together with a lot of minerals.
Some of the vitamins found in honey include ascorbic acid, pantothenic acid, niacin and riboflavin; while minerals such as calcium, copper, iron, magnesium, manganese, phosphorus, potassium and zinc are also present.
Dry cough syrup
¾ cup of honey

3 tablespoons of freshly squeezed lemon juice

1 teaspoon of grated fresh ginger,

¼ cup of lukewarm water,
Mix honey with lemon juice and ginger.
Then slowly add water
Transfer the mixture to an empty jar and let refrigerate for 24h.
Take 1-2 teaspoons every day in the evening.
Hot Toddy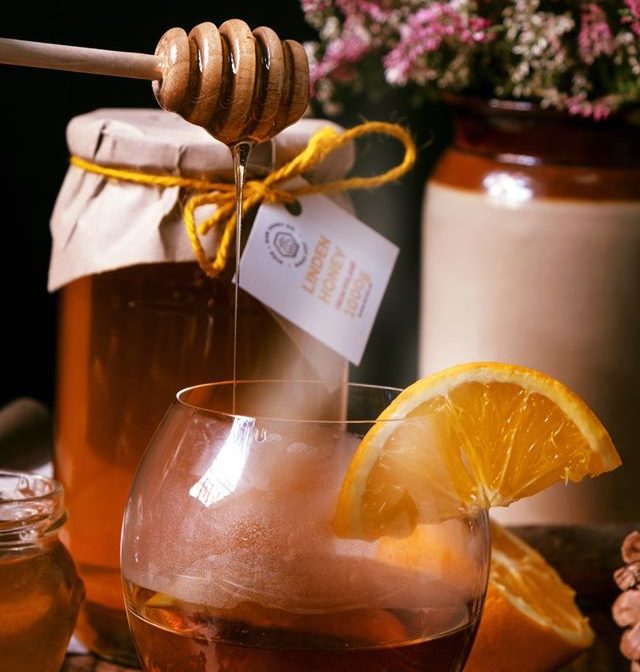 Whisk the whisky and honey together and split between 2 heatproof glasses. Add half of the cinnamon stick to each, then top up with 200ml boiling water.
Add a splash of lemon juice to each, then taste and add more to your preference. Finish each with a slice of lemon, studded with a clove, and serve immediately.

Wet cough syrup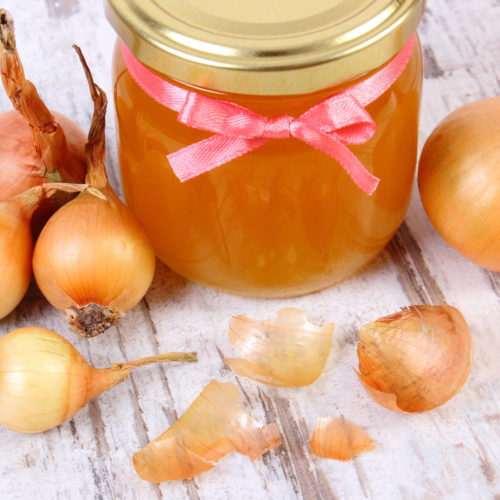 Dice 2 medium onions and put it in an empty jar
Poor 400g of buckwheat honey over it and steer.
Infuse for 24 h
Take 1 tablespoon of it 2-3 times a day after meal but not before sleep as your lungs will be coughing out mucus .
.
Homemade immune booster!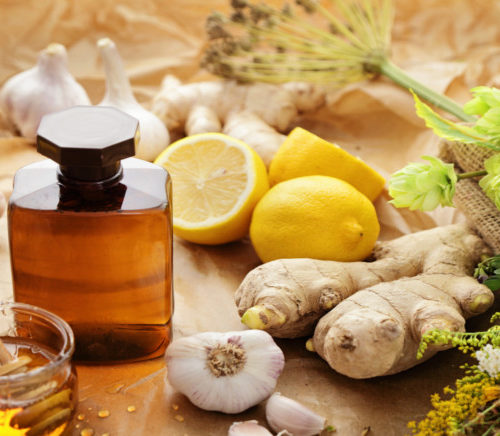 2 lemons (juice and zest),

6 cloves, crushed or finely diced

½ cup of Forest honey
Mix everything in a bowl and transfer to a jar and refrigerate for 72h before use.
Proactively take one spoon a day during wet season but when cold 2-3 per day (kids no more than 2)